Classic car and bike restoration – the benefits of ultrasonic cleaning from Hilsonic
Professional restoration companies and classic car and bike owners are all too aware of the importance of the thorough cleaning of engine parts for better performance and of the associated problems when restoring and maintaining engines, especially when replacement parts aren't always easy to come by. Prolonging the life of existing parts can be crucial, requiring intensive – yet safe – cleaning.
Older engines, especially, are prone to carbon build up – reducing the air flow and causing running problems – as well as often having layers of burnt oil that can be very difficult and time-consuming to remove. Ultrasonic cleaning is known to remove all manner of oil, grease, rust, paint, lubricant and dirt.
Because ultrasonic cleaning relies on cavitation, engine parts can be cleaned without recourse to harsh, dangerous chemicals – better for the environment and safer for the classic car or bike restorer. This also means that all manner of parts can be cleaned ultrasonically – both exterior and interior. Ultrasonic cleaners are particularly effective for cleaning carburettors, cylinder heads, brake cylinders, throttle bodies, transmission valve bodies, manifolds, alternators, engine blocks and wheels. Fast and effective, ultrasonic cleaning penetrates deep into the part – including previously hard-to-reach areas – cleaning sensitive parts without damage and helping to maintain the performance and prolong the life of more delicate components.
Hilsonic have been manufacturing ultrasonic cleaners throughout the UK and Europe for over 35 years, with technologies and unique design and construction, all developed for exceptional performance and long life. With ranges from economy and budget benchtop cleaners up to industrial and custom-built units, Hilsonic offer the ideal cleaning solution for car and bike restoration – from the part-time enthusiast to the professional garage.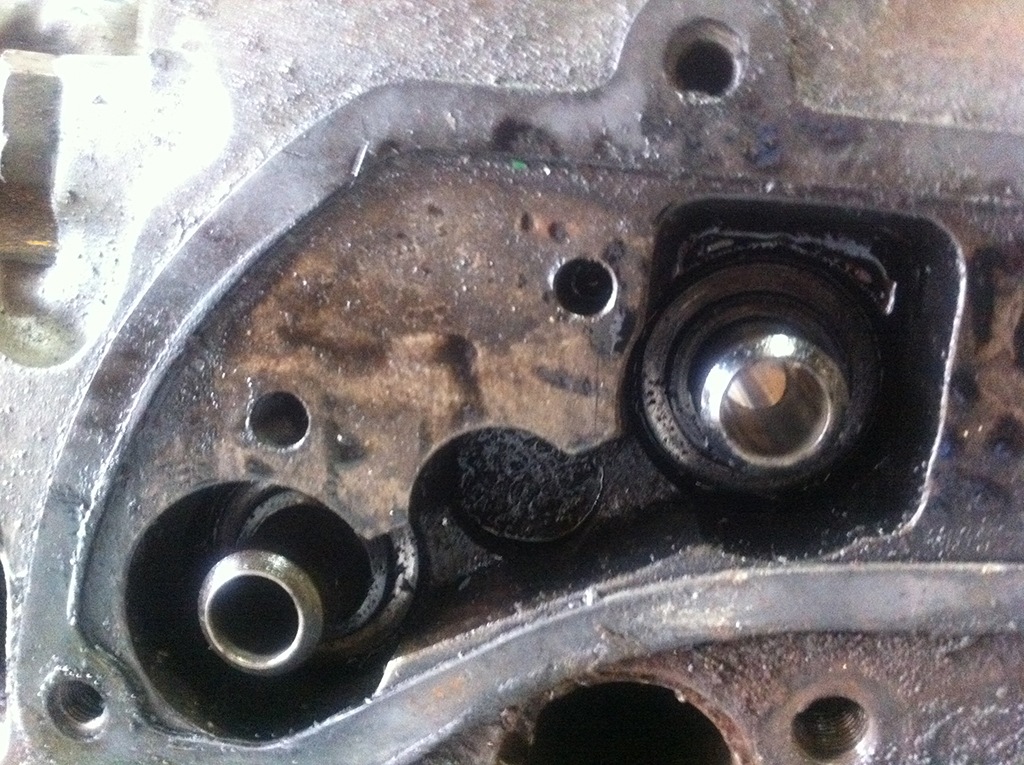 Typical cylinder head before ultrasonic cleaning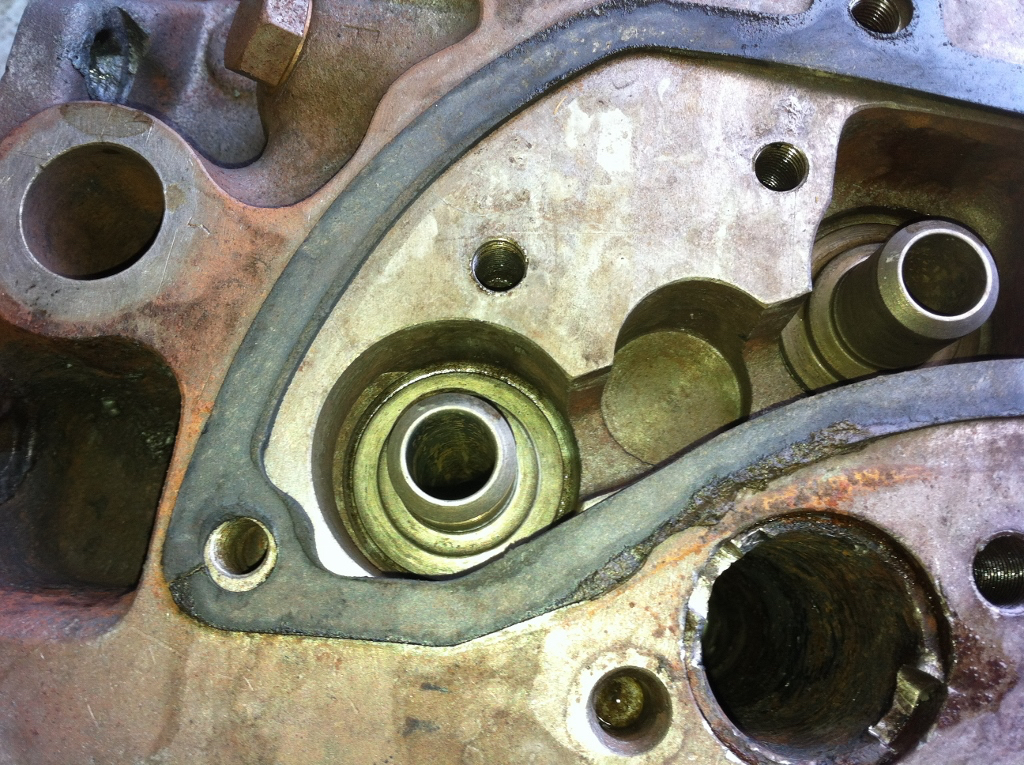 Typical cylinder head after ultrasonic cleaning