UCS Hilsonic shortlisted for International Trade Award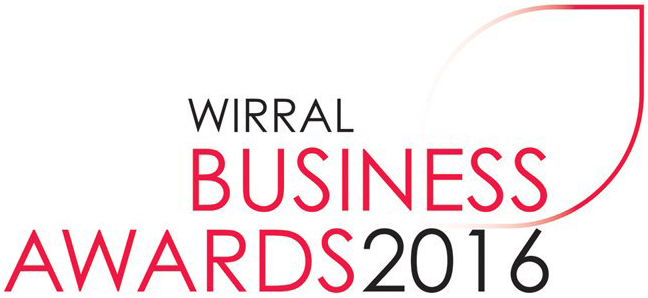 The team at UCS Hilsonic is delighted to have been shortlisted for the International Trade Award at the Wirral Business Awards 2016 to be held on 16th September at Thornton Manor. The Wirral Business Awards is now in its 10th Year and has become one of the largest business events in the North West, celebrating best practice and excellence in terms of the positive impact Wirral businesses are making on the growth of both the national and international economy.
UCS Hilsonic has a strong international presence and exporting to the worldwide market accounts for a significant amount of our activities. We work with many countries within Europe and also destinations much further afield such as Brazil, Argentina, the Seychelles and Tahiti to name a few.
Our export portfolio is continually growing and we have recently won several new accounts with reputable clients in the marine, oil and printing industries in South Korea, Kuwait and the USA. We are now working with UKTI to maximise our potential overseas even further.
Operating within the export market stimulates product development and innovation through access to a wider pool of ideas. As a market leader we are currently involved in government funded projects to develop technologies which will create significant benefits for the medical industry and the injection moulding machine market. Future plans anticipate that both of these technologies will be used in the global marketplace.
Darren Pyke, Managing Director at UCS Hilsonic, is extremely pleased about the shortlisting,
"The Hilsonic Group was founded 40 years ago and it is our knowledge based on an extensive trading history which gives us a fundamental understanding of our customer needs. We also have a highly dedicated and effective team which has enabled the company to meet or exceed customer expectations on a consistent basis, allowing us to form lasting relationships with our European and international customers. It is great news that UCS Hilsonic is being recognised for its achievements in the global market. We are excited to be on the shortlist for the International Trade Award sponsored by British shipbuilding giant Cammell Laird, especially as shipbuilding is one of the key industries for our company."